Call us at: 1-877-396-4852
Telephone
Residential telephone and WiFi world enabled cellular in one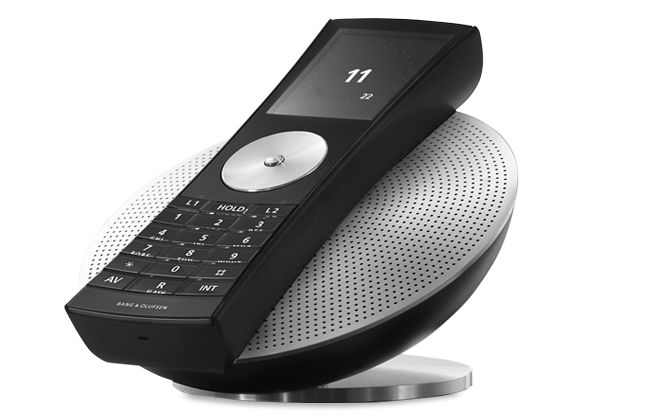 Highly intelligent telephone
Including "WiFi cellular" service (follow-me telephone) that works as a cellular phone anywhere around the World whenever you have Internet!
Services included in our standard plan:

Caller ID
Displays the caller`s number.

Voice mail
You can keep up to 100 voice messages.

Voice mail to email
Your voice messages will be forwarded to your email.

Call forward
Forward your call to your cellular or another telephone.

Call waiting
Call waiting / second line works via call forward.

Incognito call
You can hide your number and name from your correspondent.

Block a number
You can block telephone numbers you do not want to get calls from.

WiFi cellular
This service converts a cellular telephone or any VoIP capable telephone into a handset for your home telephone. And even better, it works for free practically anywhere around the world where you have Internet!
To check service availability, our prices and current promotions, start by entering your postal code in the specified field above. Thanks for your interest!