Call us at: 1-877-396-4852
Fibre Optic Internet
Affordable light-speed Internet with free television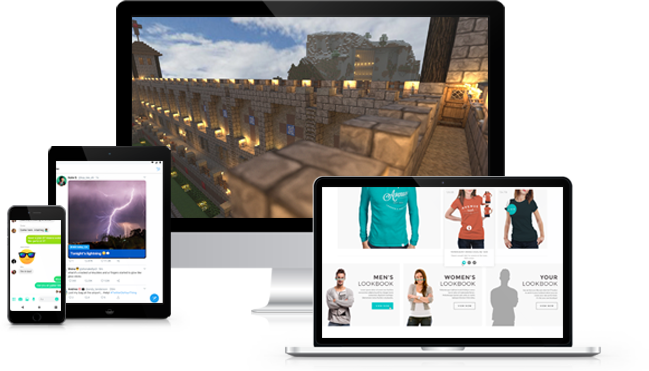 Modest Cost Home Communications
ZNET.CA is a CRTC registered Internet provider specializing in optic fibre and digital service line home connections.

Fibre to the home
Where technology permits, we provide fibre to the home connections with speeds up to 1000 Mb/s. Combined with modern WiFi appliances that guarantees an excellent home connectivity and end-user experience.

Digital subscriber line
We also provide digital subscriber line connections with speeds up to 100Mb/s and very low latency, ideal for gamers, home workers, students and any other home usage.

Very low latency network, gamers welcome!
For most locations we guarantee less than 4 ms delay for fibre connections and less than 20 ms for DSL connections, which makes our service perfect for online gaming.

Free television included
We distribute over 3000 IPTV channels in our networks and we do not require a subscription or a payment to watch them. Our television can be watched on TV sets, tablets, intelligent telephones and other devices.
To check service availability, our prices and current promotions, start by entering your postal code in the specified field above. Thanks for your interest!